ARCHITECTS AND INTERIOR DECORATORS
Are you an architect or interior decorator, do you want to offer your customers aesthetic and durable concrete basins for your projects? Let's work together.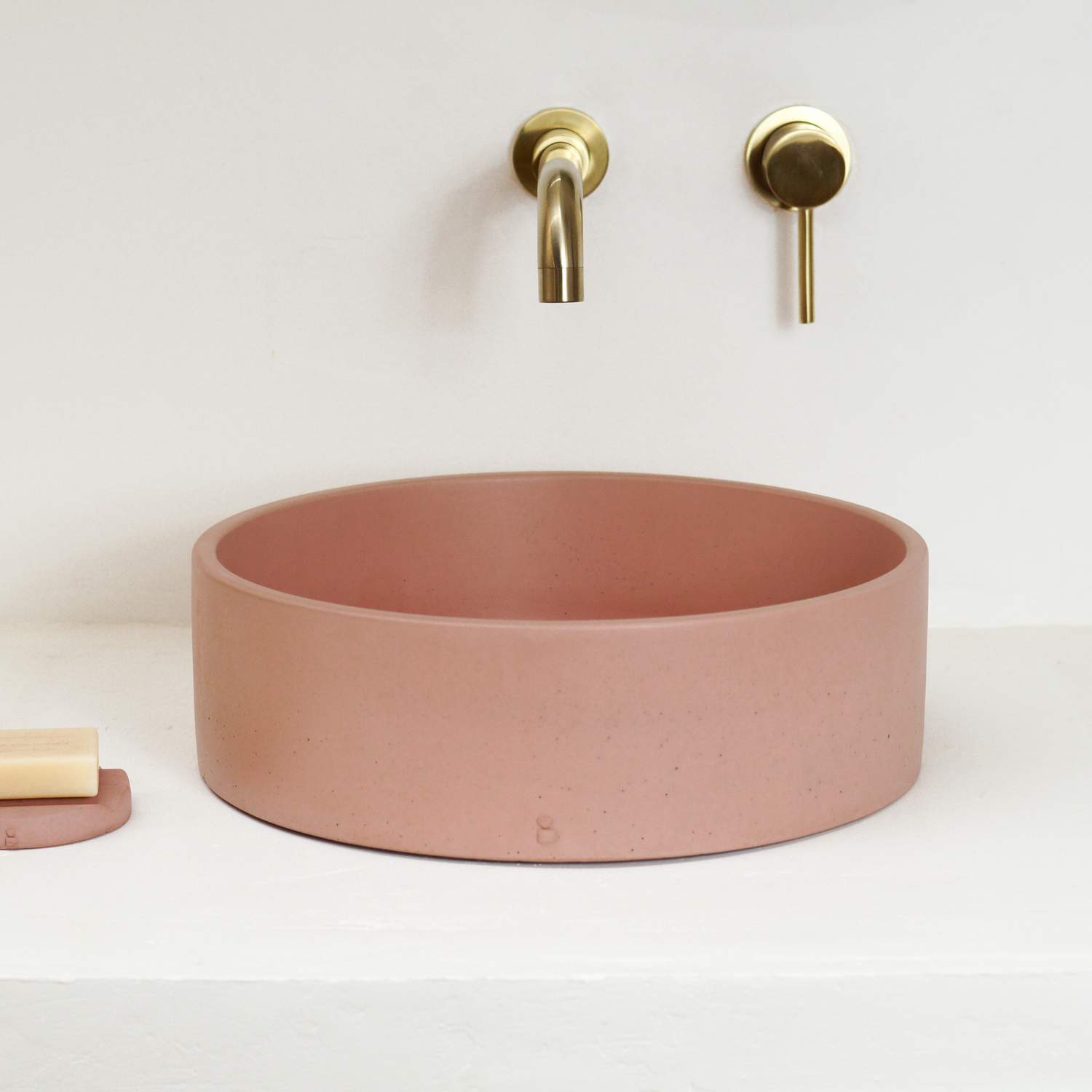 Let's work together.
Architects and decorators, open the doors of the BETON© universe to your customers. Integrate concrete basins specially designed for their projects into their bathrooms. Let yourself be seduced by the finesse of our craftsmanship, the elegance and character of our top-of-the-range concrete basins.
Being part of our architects/decorators means taking advantage of exclusive advantages and receiving our new products in preview!
Receive my benefits